Fax:+86 371-67993277
Tel: +86 371-67991755
Sales direct: +86 15838331071
E-mail:sales@battemachinery.com
https://www.extrusionscreenchanger.com
24h services
history and culture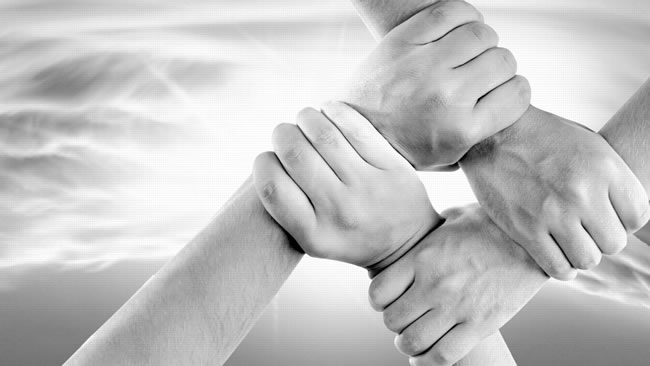 Business philosophy:
first-class talent, building first-class product, first-class enterprises.
Management philosophy:
lean manufacturing, agile manufacturing, professional dedication, integrity first.
Enterprise Awareness Group:
loyalty diligence, dedication, concentrically across a total of Hing Bart.
Philosophy:
work with, learn the progress of, creating, harvesting, and be happy.
Humanistic thinking:
people-oriented enterprises, employees plant pride.
Quality:
focus on customer needs, continues to advance, the integrity of law compliance.
The basic qualities:
rapid response, immediate action.
©2015 Batte Mechanical Zhengzhou Co,.Ltd. All rights reserved. 
sales@battemachinery.com
As one of
screen changer manufacturers
in China, Batte supplies
extrusion screen changer
, especially
hydraulic screen changers
.